Hours: 9am - 5pm Monday - Saturday & 10am - 5pm Sunday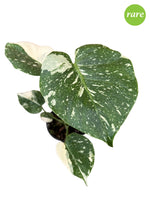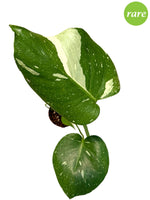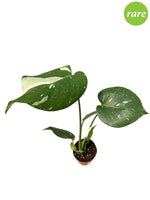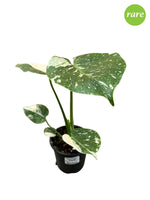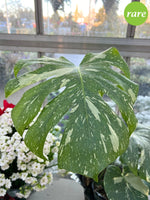 Monstera Deliciosa 'Thai Constellation'
Regular Price

$139.99

Sale Price

$139.99

Regular Price

Unit Price

per
Delivery
calculated at checkout. (We only delivery locally in Pierce County, WA)
Introducing the rare and stunning Monstera Deliciosa 'Thai Constellation'! This highly sought after and eye-catching houseplant boasts variegated leaves with splashes of white and creamy yellow, creating a unique and exotic look that will elevate any space.
Light Exposure: Prefers bright, indirect light but can also tolerate low light conditions. Avoid direct sunlight as it can scorch the leaves.
Mature Size: Can grow up to 6 feet tall and 3-5 feet wide
Not Pet Friendly
Watering Requirements: Allow the top 2 inches of soil to dry out before watering. Overwatering can lead to root rot, so be cautious and don't let it sit in standing water.
We recommend using Espoma Indoor Liquid Fertilizer to feed your plants as you water, or Osmocote Outdoor/Indoor for a slow release fertilizer. Either way you go your houseplants will love it!