Hours 9am - 5pm Mon - Sat & 10am - 5pm Sun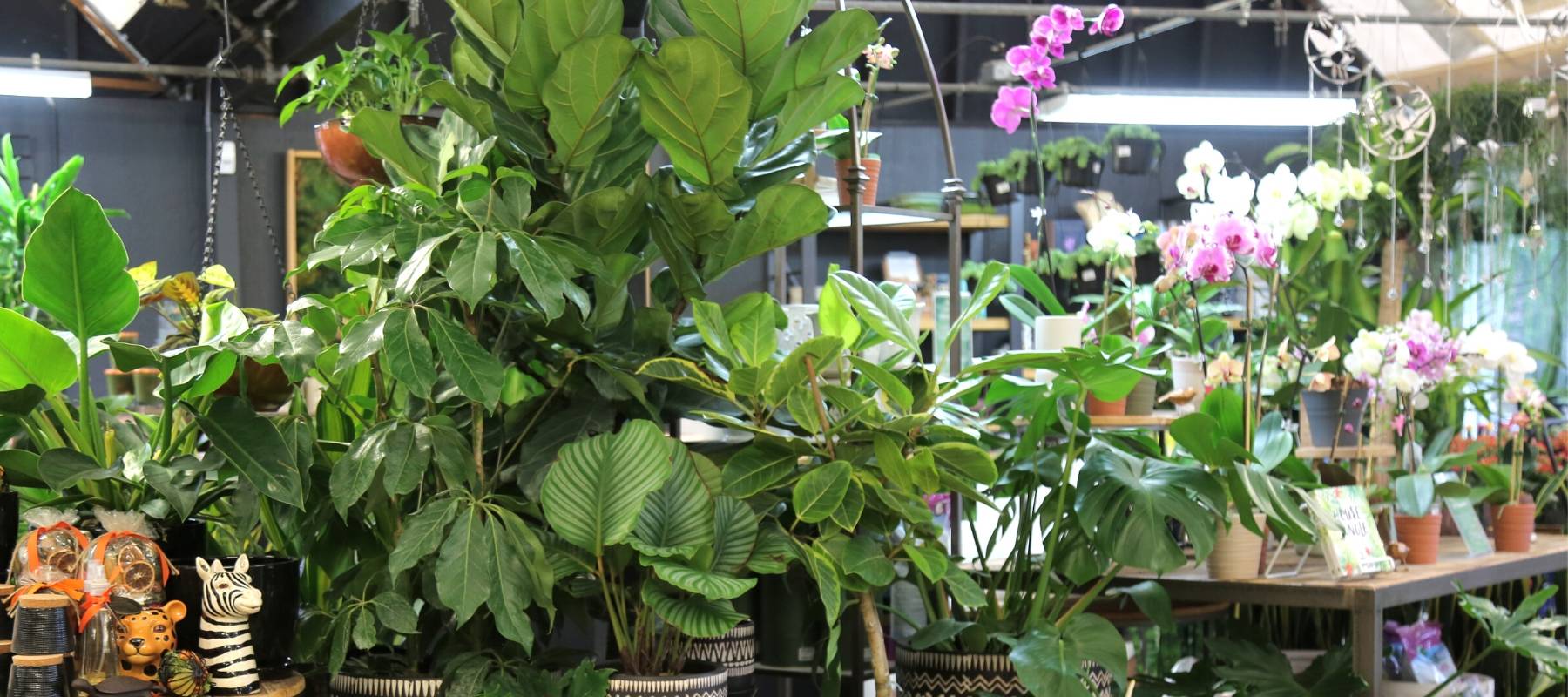 Watson's knows a thing or two about growing and flourishing: the new store in Federal Way is located at 3909 S 320th St, near I-5. It will be smaller than the flagship in Puyallup, which draws devoted customers from around the South Sound, including south King County, and will focus more on gift items and will feature a potting station for customers. Like the flagship, the Federal Way location will feature a huge selection of indoor garden plants, pots and accessories, and outdoor plants that are perfect for Pacific Northwest gardens. Moreover, it will employ the high caliber team that Watson's is known for: staff who are as approachable, knowledgeable, and passionate about gardening.
Opening a second store was a natural next step for the company and the Watson's family. It survived the beginning of the pandemic due to its quick shift to online ordering, delivery, and curbside pickup, and was able to thrive thanks to the patronage of loyal customers. The choice of Federal Way expands access to Watson's, which as a retail destination has long been a draw to customers traveling from south King County and beyond. "Our employees are committed to making our nursery a destination for inspiration, as well as a plant lover's go-to place for everything from trees to tillandsias," says Wendy Wells, store manager of the new location. "Our company culture exemplifies dedication to family, commitment to quality and a deep-rooted passion not just to share their love of plants, but to help people design and create beautiful spaces that allow them to find comfort, joy and hope. This is definitely a peculiar time, but hope grows in the garden of adversity."
---
(253) 325 - 1520
shopfw@watsonsgreenhouse.com
3909 S. 320th St.
Auburn, WA 98001
---
Monday - Saturday
9AM - 5PM
Sunday
10AM - 5PM
---
Services:
Delivery, customer planting, repotting and design help.
Curbside pickup and online shopping available at the Puyallup location only.
---
For Garden. For Home. For Living.